WORKFORCE DEVELOPMENT, AGING & COMMUNITY SERVICES

The mission of Workforce Development, Aging and Community Services (WDACS) is to connect communities and improve the lives of all generations in Los Angeles County. We achieve our mission through effective, partnership driven services and initiatives that: connect individuals to careers and employers to a skilled workforce; ensure the well-being of older and dependent adults in the community; and resolve conflict and improve human relations in our diverse County. INVEST Participants can take advantage of WDACS services: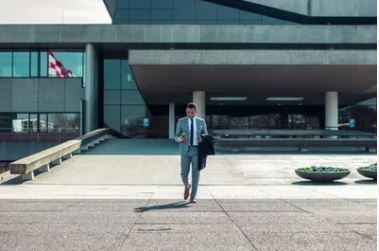 Services
Workforce Development
Los Angeles County America's Job Centers of California understands the realities of pursuing a career in today's job market. Whether you are just starting out in the world of employment or are looking to enhance your existing career, we are here to help.
Aging and Older Adults
Los Angeles County operates a variety of programs administered by the Area Agency on Aging (AAA) that provide information and services on a range of assistance for older adults and those who care for them.
Community Services
The Community and Senior Centers operate as a focal point for services, information and activities that promote increased community integration for adults, seniors and children of all ages.
Business Opportunities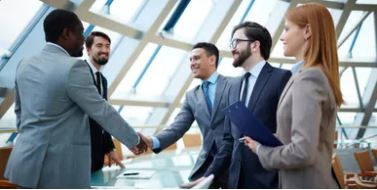 Do business with WDACS.
Adult Protective Services
Report suspected elder/ dependent abuse
Human Relations
We work to proliferate respect, affirm human rights, and mobilize for peace. Included in this work is our coordination of the County Dispute Resolution Program.
WDACS
An overview of the County of Los Angeles Department of Workforce Development, Aging and Community Services.
Learn More:
INVEST
invest@wdacs.lacounty.gov