EMPLOYMENT DEVELOPMENT DEPARTMENT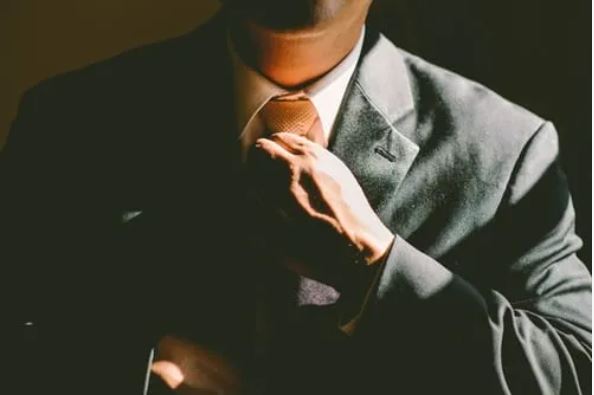 EMPLOYMENT DEVELOPMENT DEPARTMENT
The Employment Development Department enhances California's economic growth and prosperity by collaboratively delivering valuable and innovative services to meet the evolving needs of employers, workers, and job seekers. EDD strengthens the economic vitality of Californians and their communities.
EDD SERVICES
JOBS
Find job services, resources and training available to you.
EMPLOYERS
Manage your tax account and find important resources to succeed.
CLAIMS
File a claim for unemployment, disability, or paid family leave benefits.
DISASTER RELATED SERVICES
The California Employment Development Department (EDD) provides a variety of services to individuals and businesses affected by disasters in California. EDD staff assist at Local Assistance Centers or Disaster Recovery Centers established by the California Governor's Office of Emergency Services or federal authorities.
TRAINING
If you are an Unemployment Insurance (UI) customer, California Training Benefits (CTB) allows you to continue your education, upgrade your skills, or learn a new trade while receiving UI benefits.
MEDICAL PROVIDERS INFORMATION
The California State Disability Insurance (SDI) program provides Paid Family Leave (PFL) benefits to eligible workers who need time off work to care for a seriously ill child, parent, parent-in-law, grandparent, grandchild, sibling, spouse, or registered domestic partner, or to bond with a new child entering the family by birth, adoption, or foster care placement.
INVEST participants register for CalJOBS, California's free online resource for job seekers. Once you've registered, you can easily create a résumé and find your next job.
INVEST
invest@wdacs.lacounty.gov